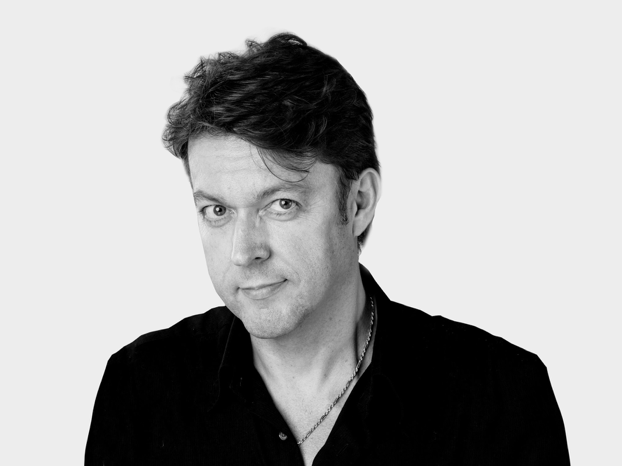 Chris Durkin
CEO, Hong Kong
Started the business 25 years ago in Hong Kong. Chris advises C-suite and their executive teams, facilitating planning sessions and workshops to challenge thinking, solve problems and develop and execute strategy.
Professional background in information design and corporate communications. An award-winning graphic designer, has produced hundreds of presentations for IPOs, product launches and financial roadshows for Fortune 500 companies.
Written and produced jingles for TV commercials, been a recording artist, and performed internationally with his own rock band.
Practicing and teaching martial arts for 35 years, with black belts in Japanese Karate and Chinese Kung Fu.
Mixes it all together to develop faster and better ways to 'get things done'.