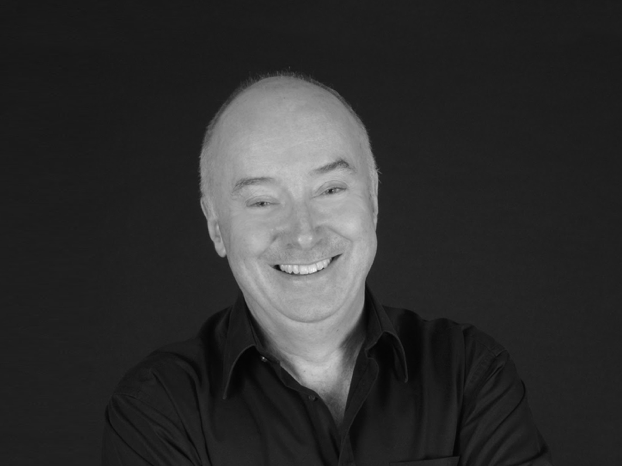 Ray Bigger
Strategic Consultant, United Kingdom
Over 25 years in Sales and Marketing leadership roles in multiple industries. 15 years association with Q3global.
Ray provides diverse insights that help organisations innovate, apply new learning, improve decisions and grow profitable businesses.
Refereed in the English Premiership football league and applies the skills and competencies necessary to be a successful athlete to C-suite teams.
Founding Chairman of the Chartered Institute of Marketing in Hong Kong. Founder & President of the Asia Professional Speakers Association in Singapore, former CEO of The British Chamber of Commerce in Singapore and a Board Member of United World College of South East Asia.