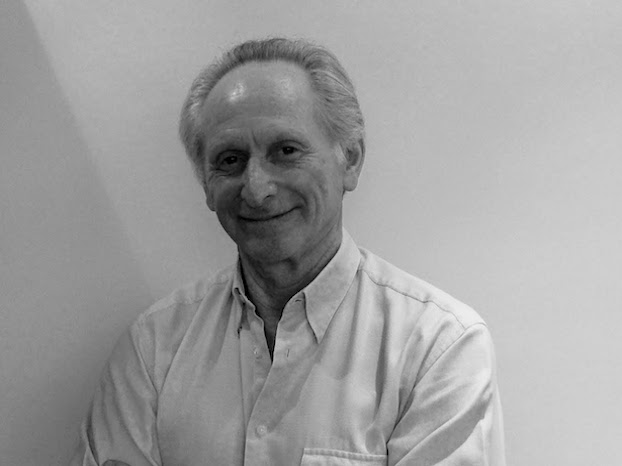 Cliff Shaffran
Strategic Advisor, USA
An entrepreneurial leader who has run successful businesses ranging from yacht design and global computer distribution to strategic business communication in the US, Asia Pacific and Australia.
Passionate about increasing personal and group performance by leveraging the powerful integration of the human brain, heart and physiology.
For over 40 years, Cliff has been an authority on raising 'collective intelligence' – developing and implementing practical processes that deliver superior results in business, government, education and community organisations that are committed to global sustainability.
A respected thought leader, award-winning business columnist and co-author of "Your Mind at Work".
Sporting activities include heli-skiing, ocean racing and martial arts in which he holds a black belt in Seibukan Jujutsu.