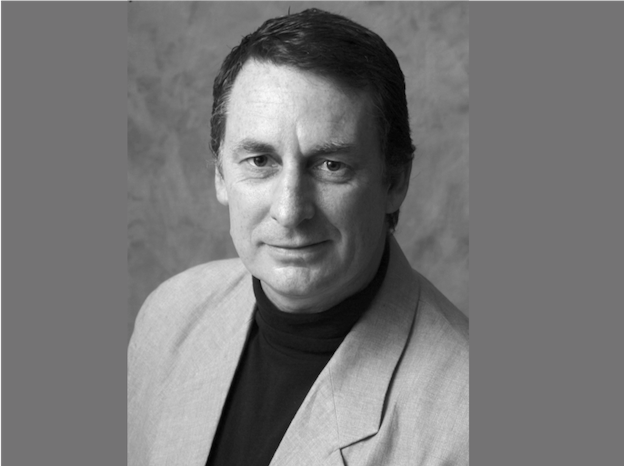 Steve Daw
Learning and Development Partner, Australia
A master facilitator and life strategist, brings 30 years of experience designing and conducting learning programmes in communication, leadership, motivation, stress management and facilitation for international organisations across Asia Pacific.
Steve increases personal and team performance through a proven integrated process that raises self-awareness, focuses on maintaining a healthy mind and body, and equips executives with the essential tools, mindsets and skills for operating in an ever-changing business environment.
Author, motivational speaker and executive coach, a Master Practitioner of Neuro Linguistic Programming (NLP) and Neuro Semantics (NS), holds a Doctorate in Clinical Hypnosis and is a founding member of the Asian Experiential Educators Alliance and MANLP.