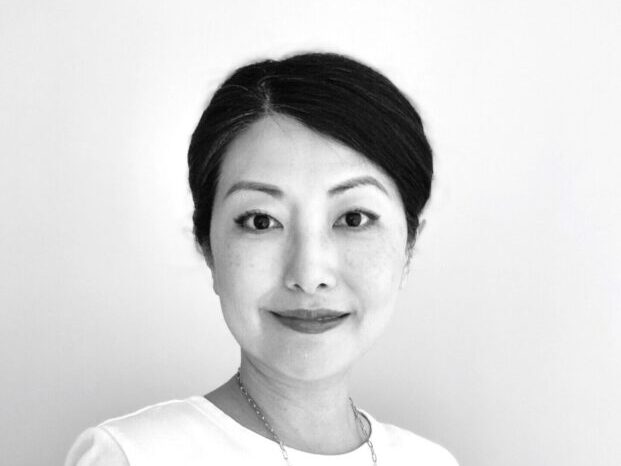 Pauline Wong
Director of Executive Wellbeing, Hong Kong
20 years helping organisations to raise creative and strategic thinking and build highly collaborative, results-focused teams. A registered Kinesiologist, Pauline works with her clients to diffuse stress in all its forms – treating stress-related imbalance and illness to enable executives to significantly improve physical, mental and emotional health and raise business performance.
Balances an holistic approach to wellbeing with a master's degree in business administration, providing practical, measurable ways to develop healthy executives, teams and organisations.
Taught creative thinking at The Hong Kong Polytechnic University for 10 years, served as a mentor and delivered workshops to the Mentorship Programme at the Women's Foundation Hong Kong.
Challenges executives to step out of their comfort zone to gain new perspectives and experience the power of change.