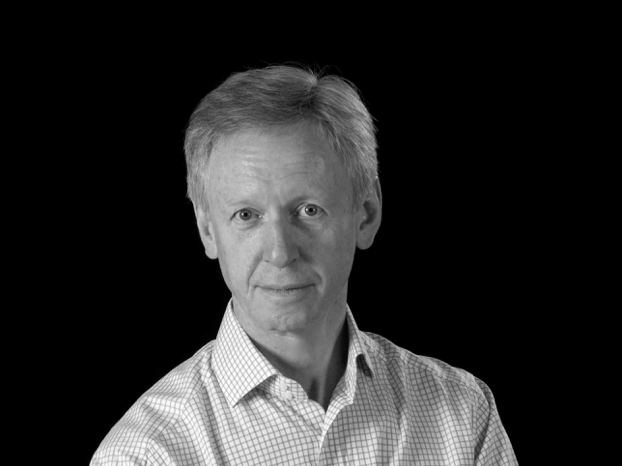 Tom Armstrong
Talent Development Specialist, Italy
Over 25 years in HR leadership roles with multi-nationals in the finance and hospitality sectors. 10 years association with Q3global.
Tom focuses on professionalising HR, facilitating strategy execution, upgrading communications and raising leadership capability. Member of the University of Michigan's Ross School of Business corporate education practice.
A musician and composer, been writing and performing for over 30 years.
Board and advisory positions with NGOs in Hong Kong including Hong Chi Association, KELY support Group and St. James' Settlement. Mentor to business graduates at the Chinese University of HK. A founding member of the International Coaching Association (a Harvard Affiliate) and a member of CIPD.