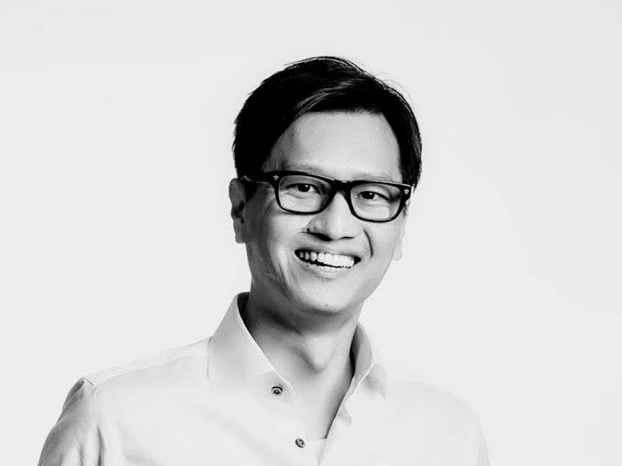 Joshua Voon
Principal Director, Taiwan
Over 20 years in APAC and the Middle East coaching executives and facilitating C-suite teams in multiple industry sectors. 15 years association with Q3global.
Joshua works with all levels of management to develop 'hard' business skills in parallel with changing mindsets and building values-based cultures. Fluent in English, Mandarin and Cantonese.
A passion for learning and mindfulness, applies the Cognitive Sciences of Neuro-Semantics, Positive Psychology and Self-Actualisation Psychology to raise self-awareness and business acumen.
Stays fit by cycling and practicing Chinese martial arts.